My DYI Projects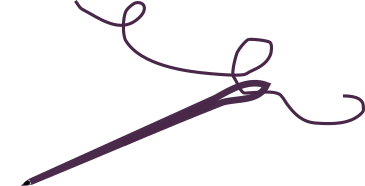 "Creativity is intelligence made fun"
A. Einstein
When I need a light source inside the house, a new bikini or a case for my brand new MacBook Pro I leave nothing to chance.
I arm myself with needle, thread, electrical cords, switches, and more, and give free rein to my creative streak.
In these cases, my only motto is: if it's not unique, it's not Gemma's .


From cotton yarn to chandelier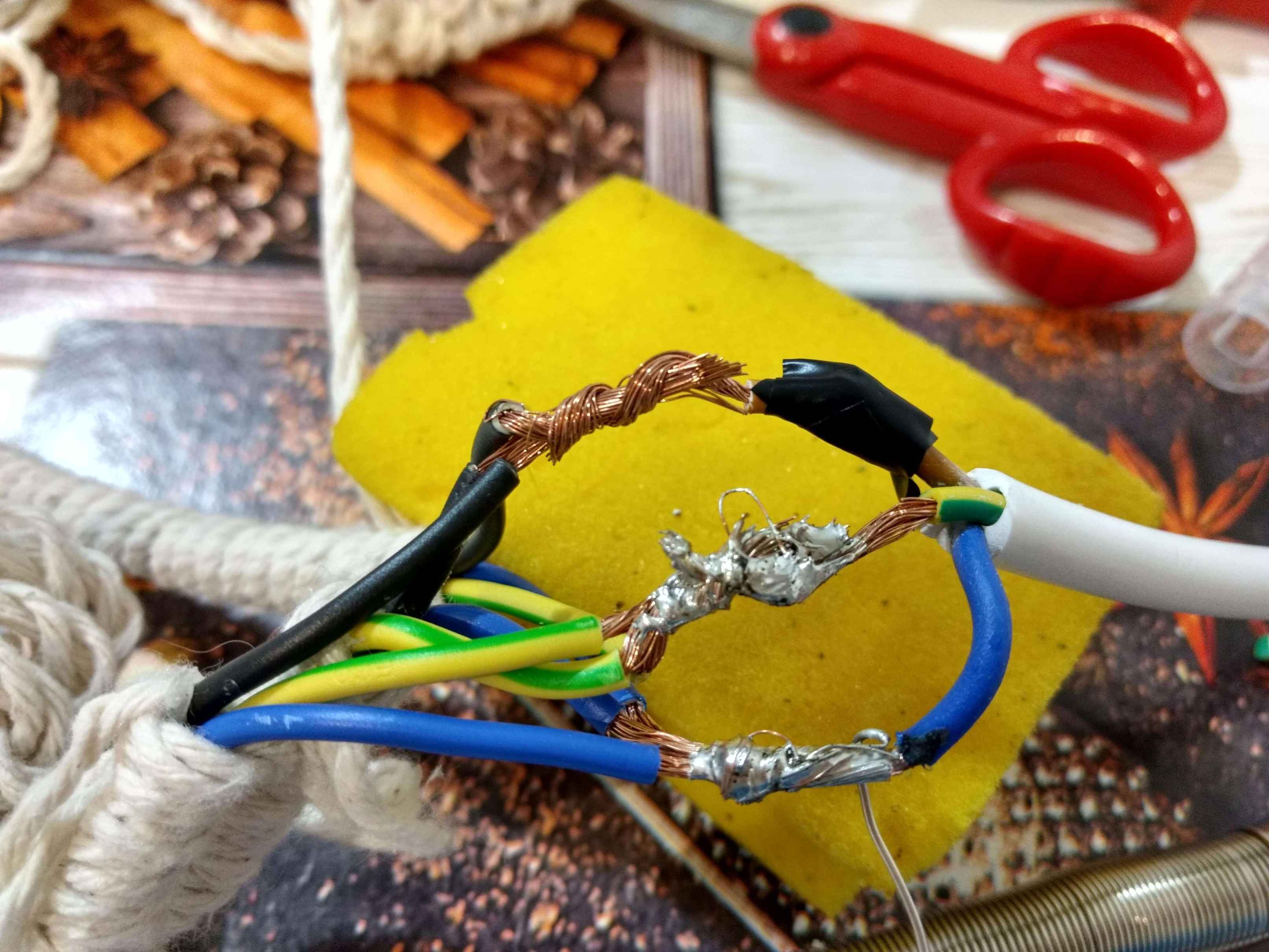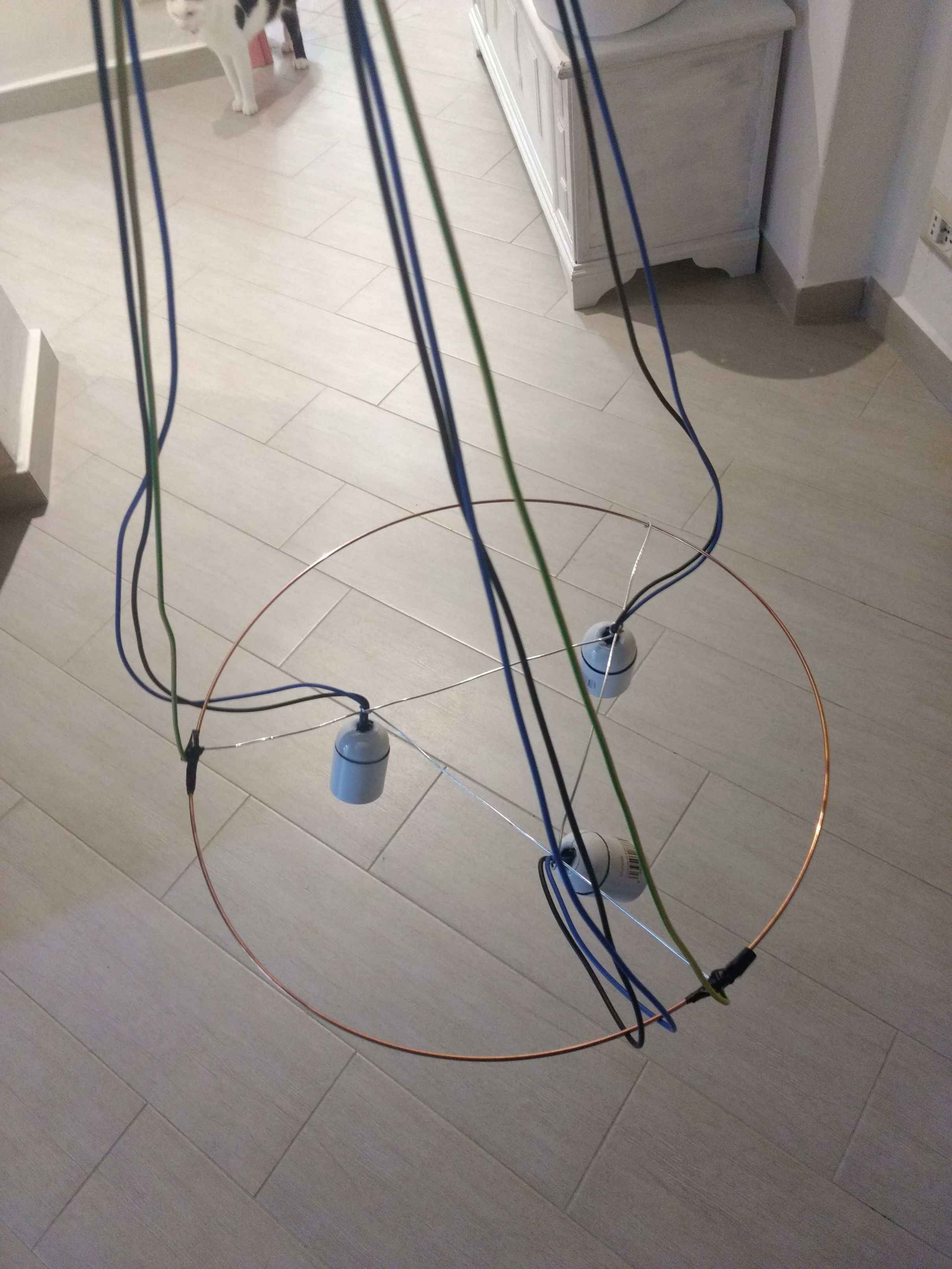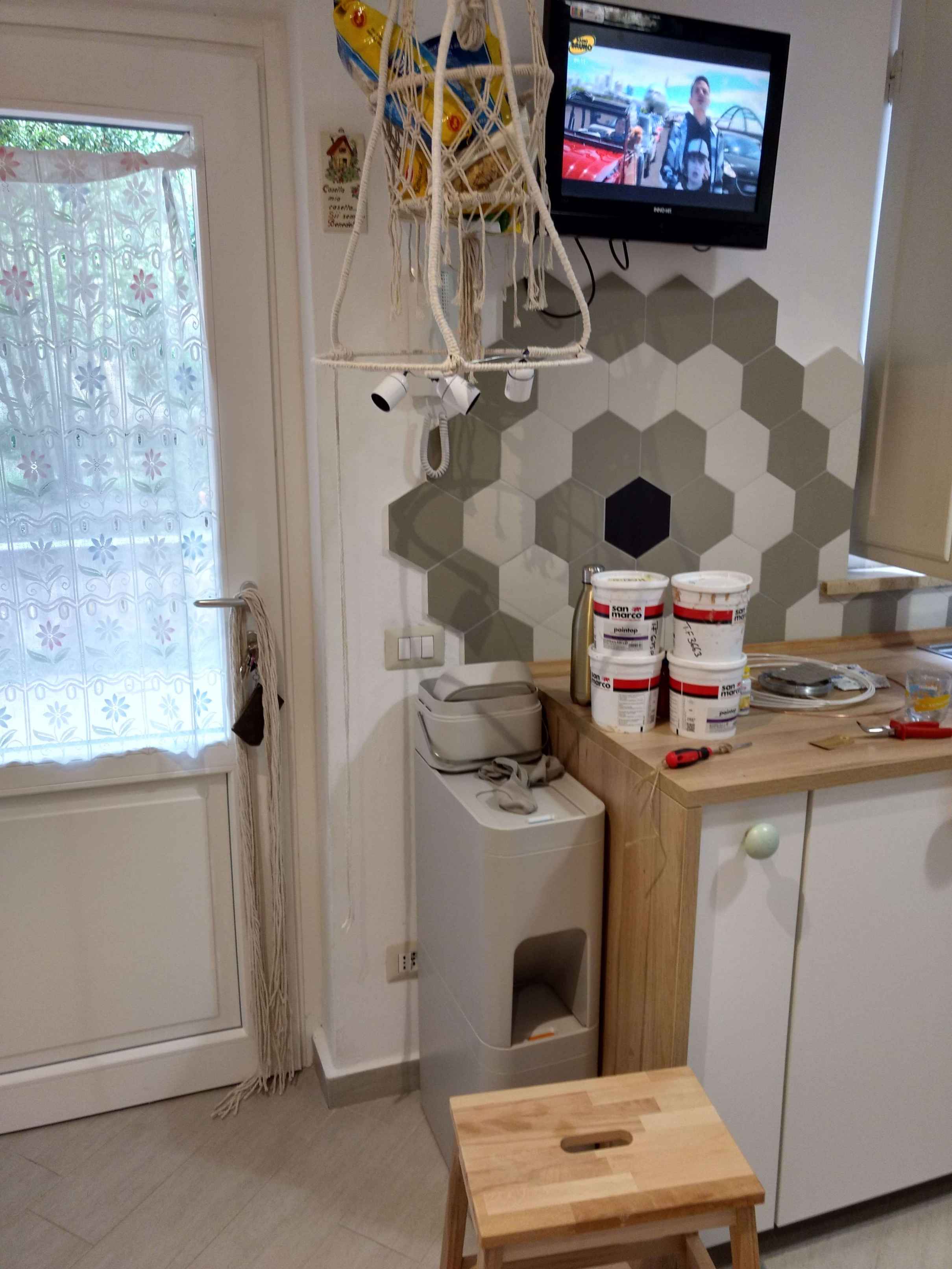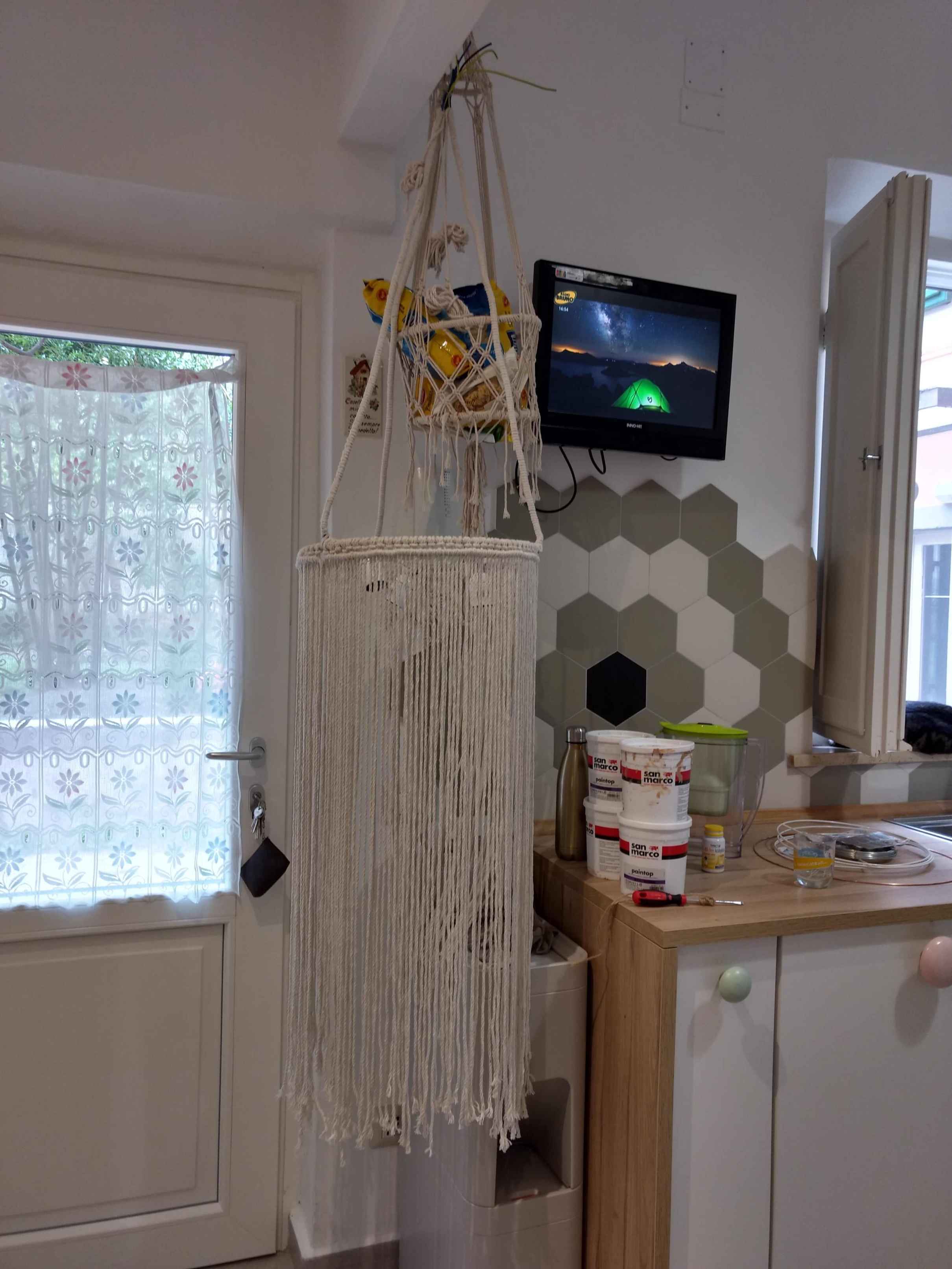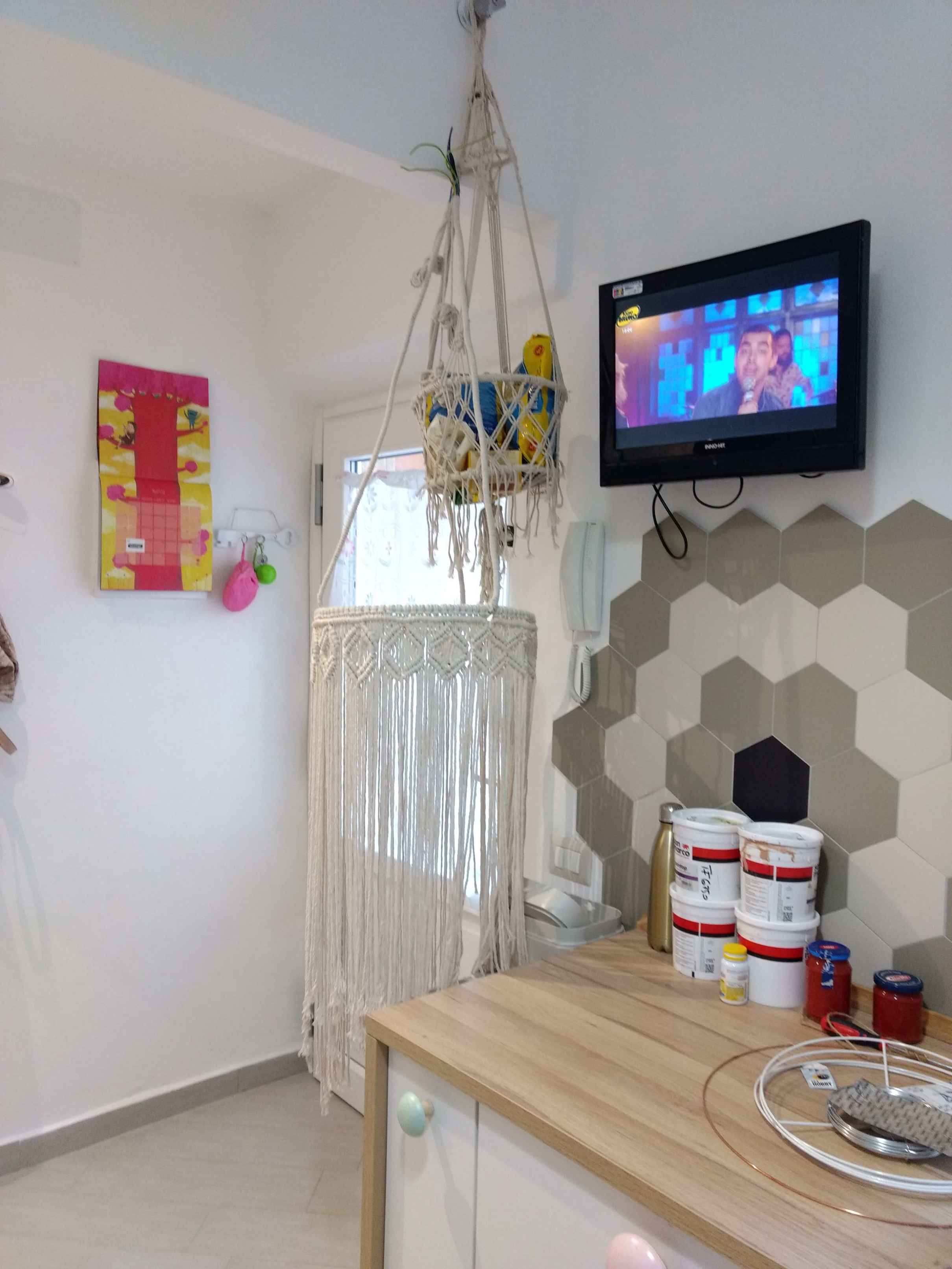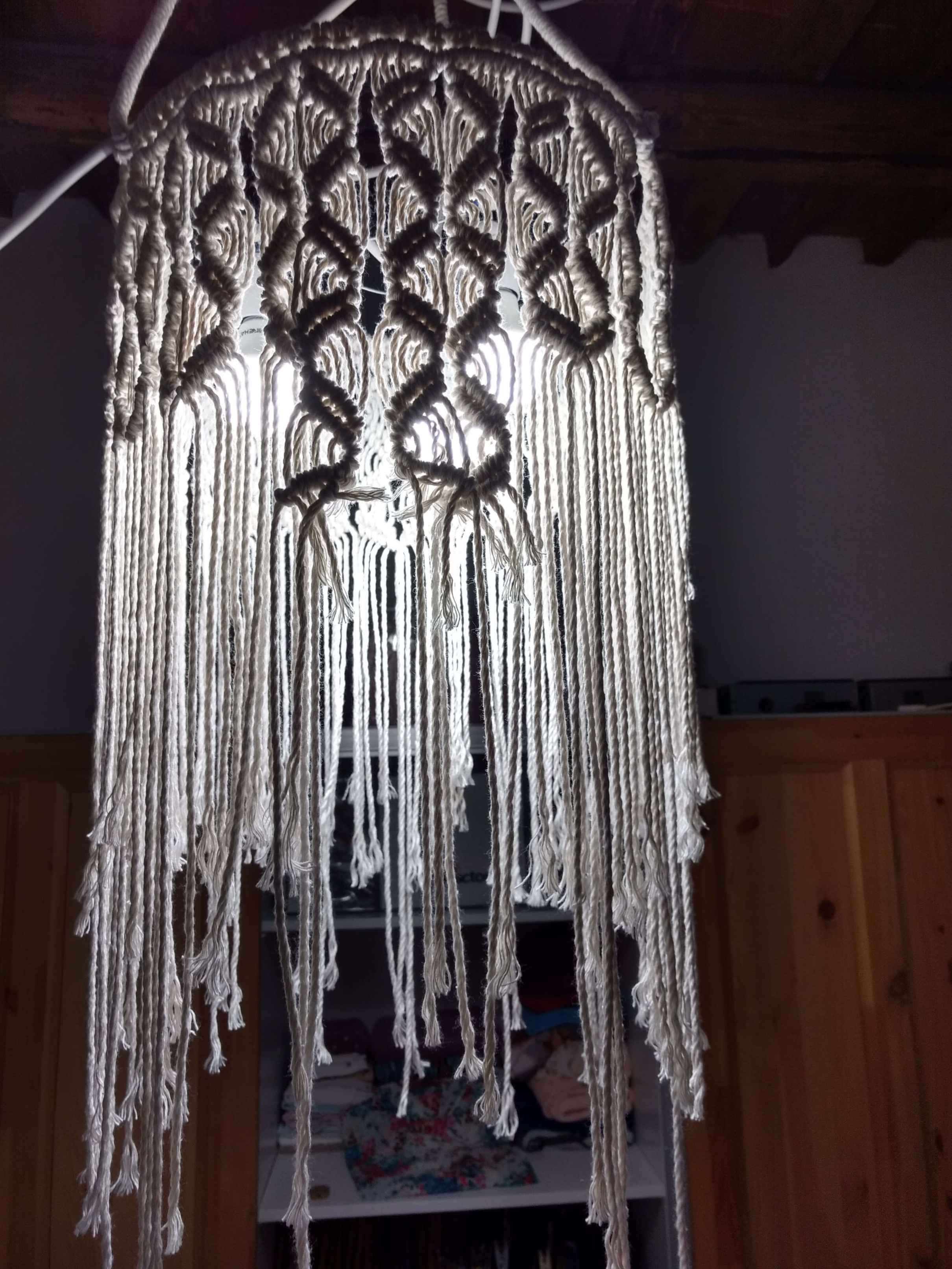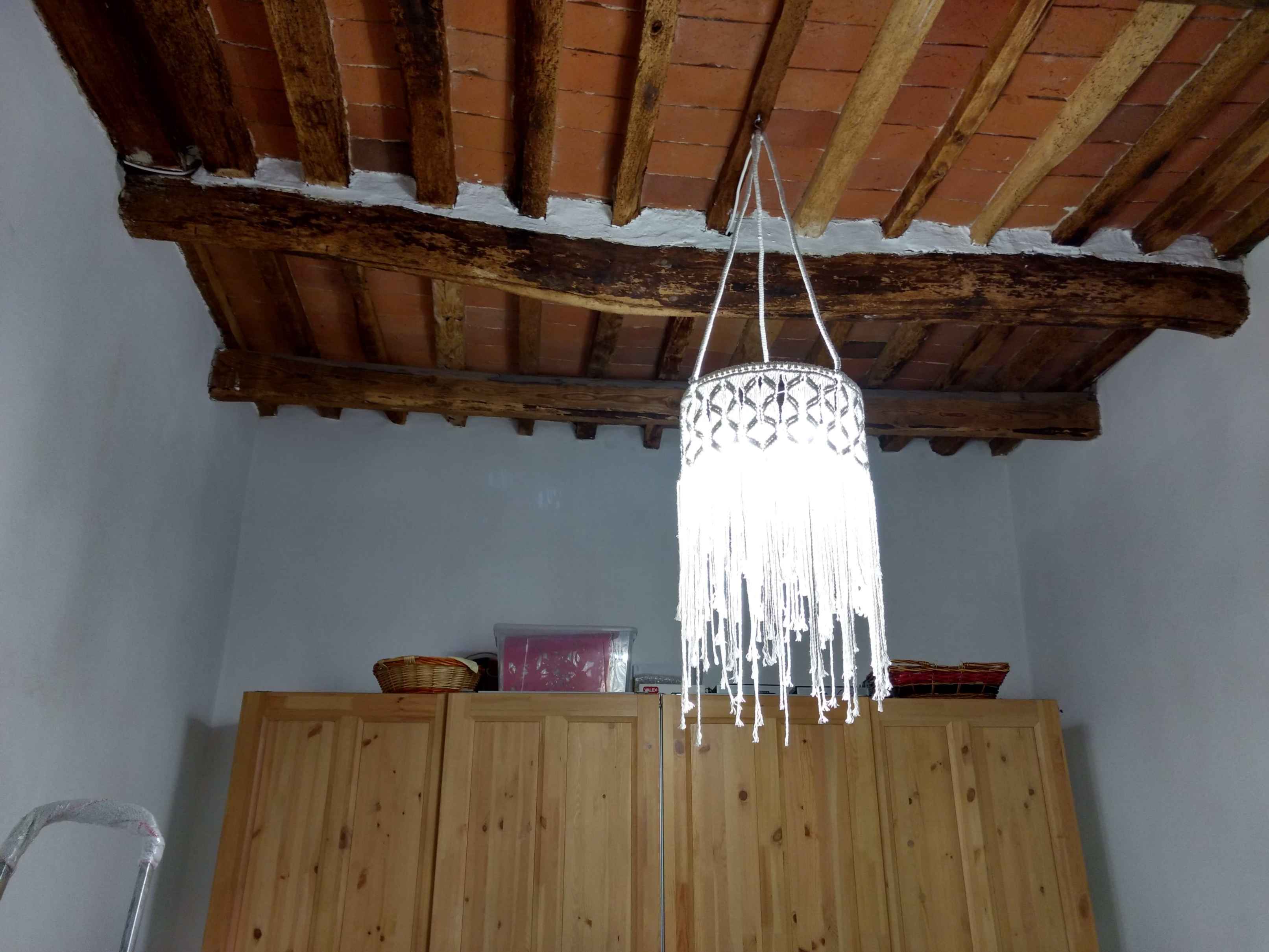 Sewing a 16'' laptop bag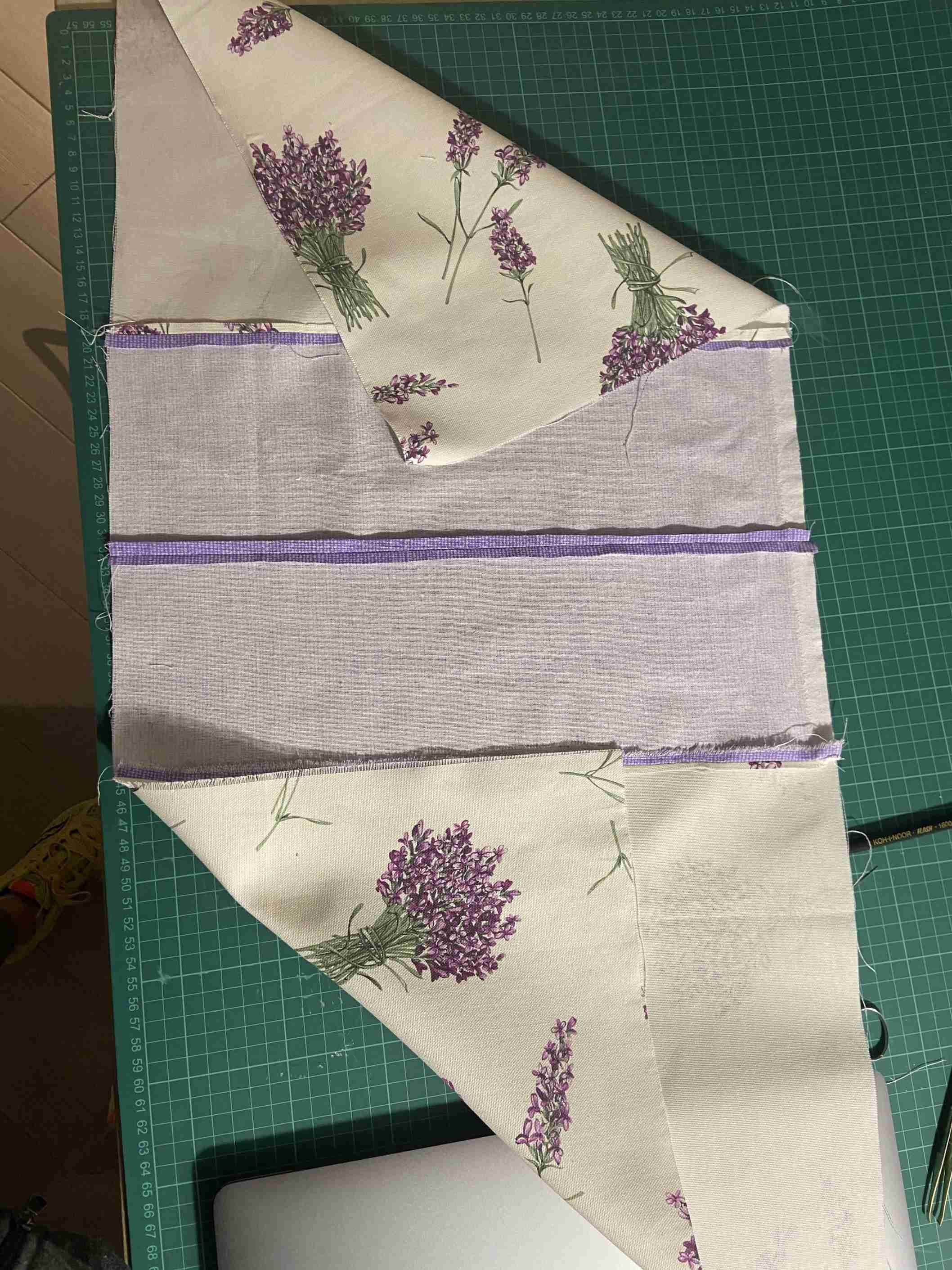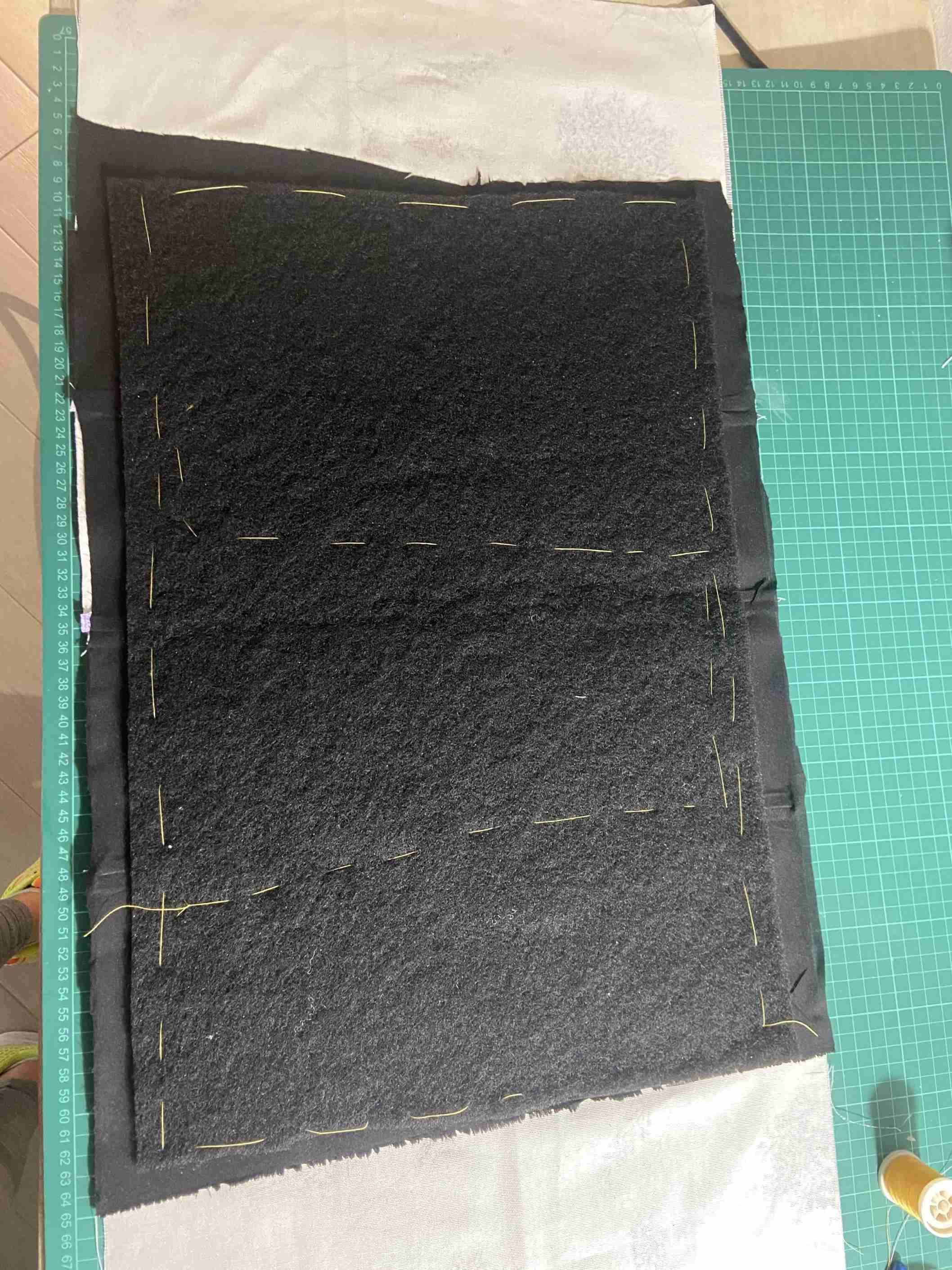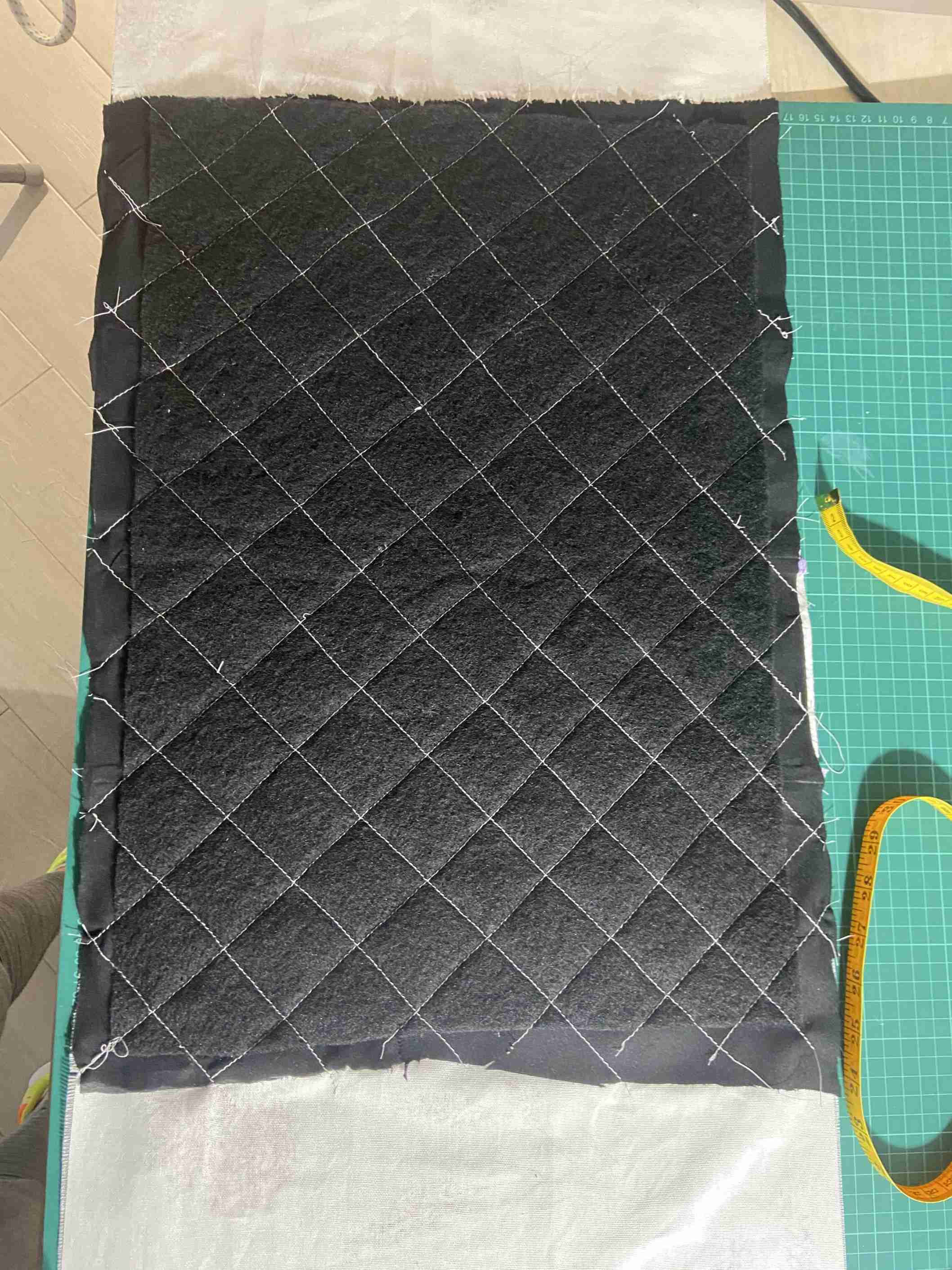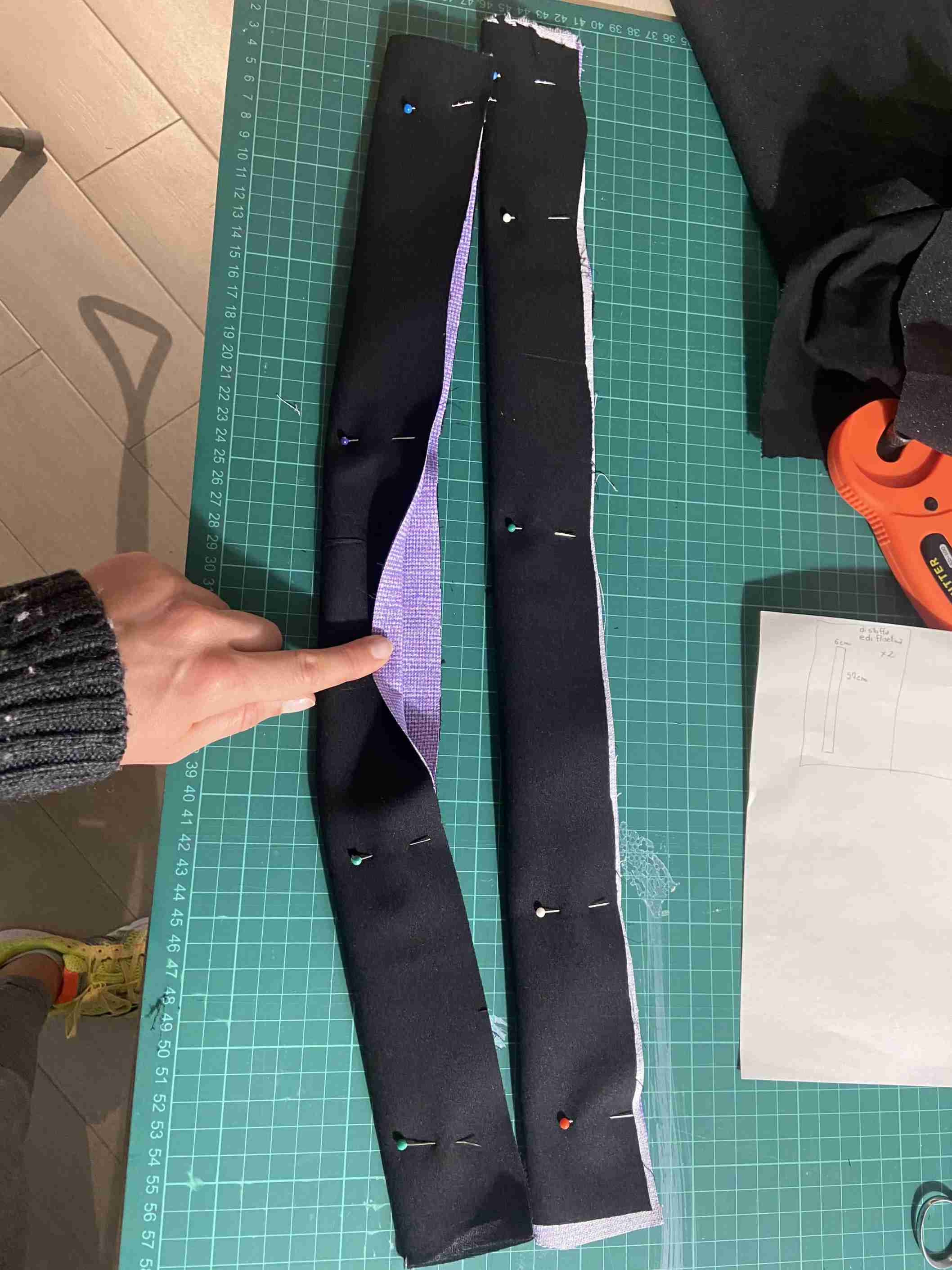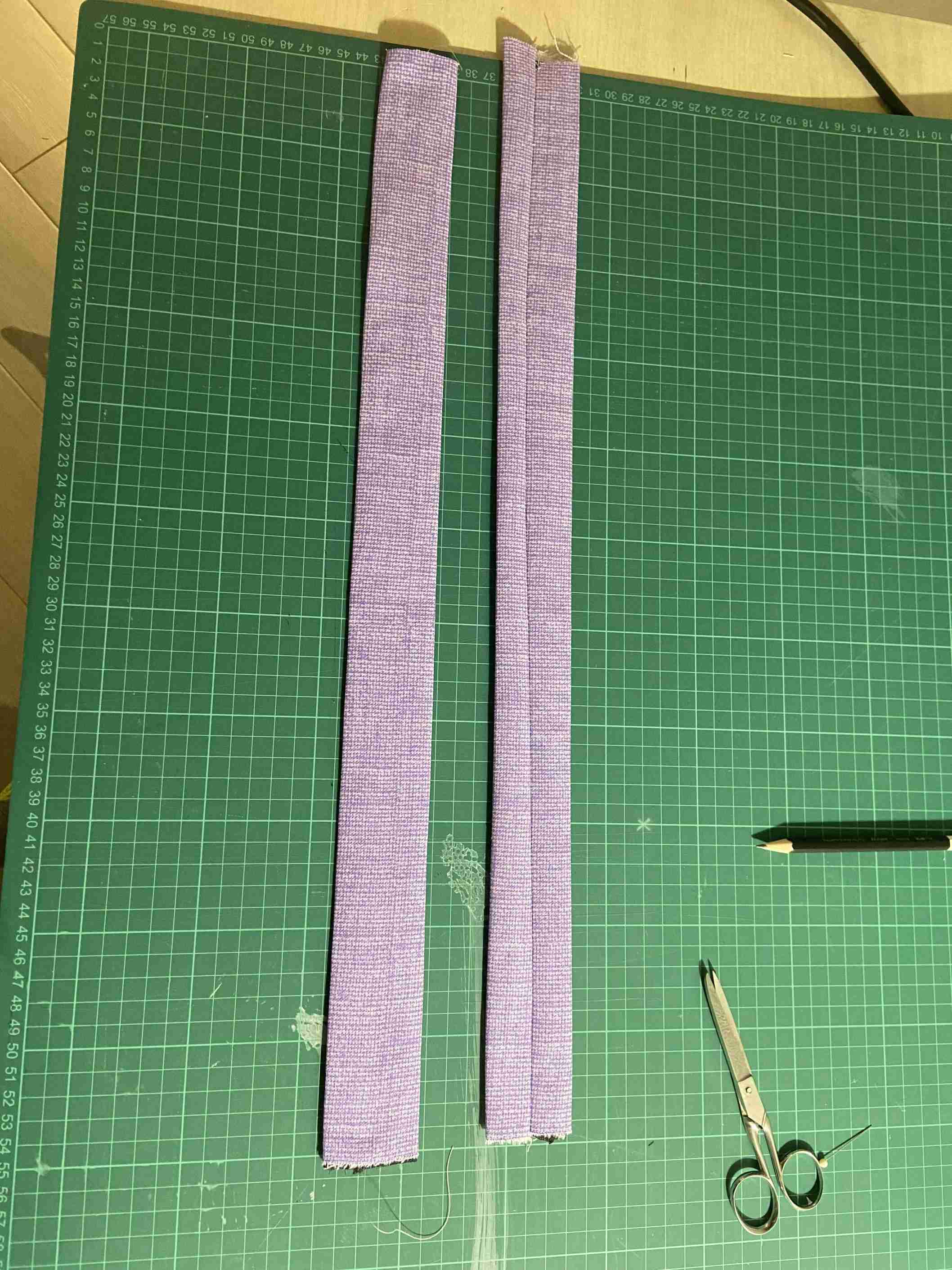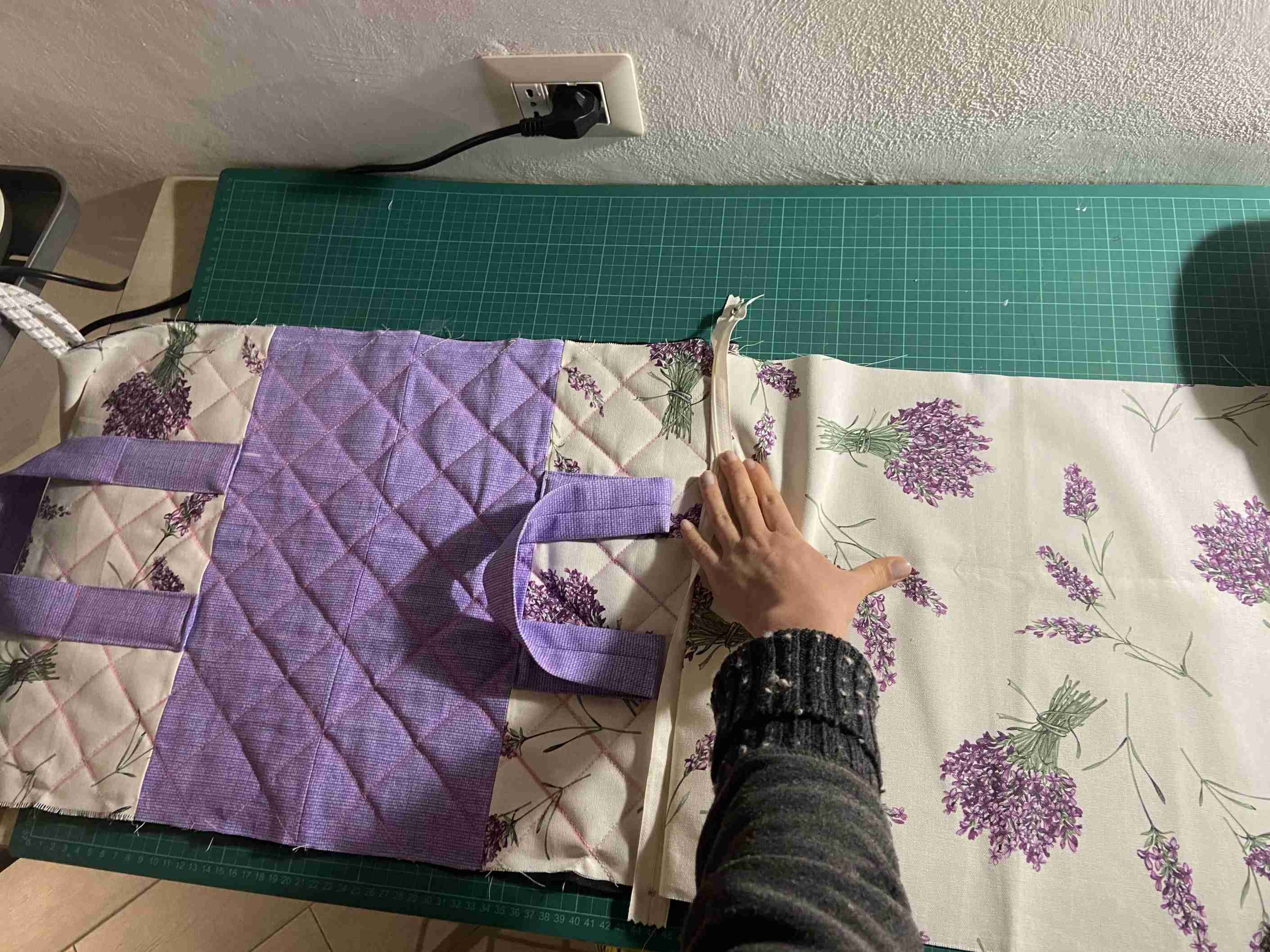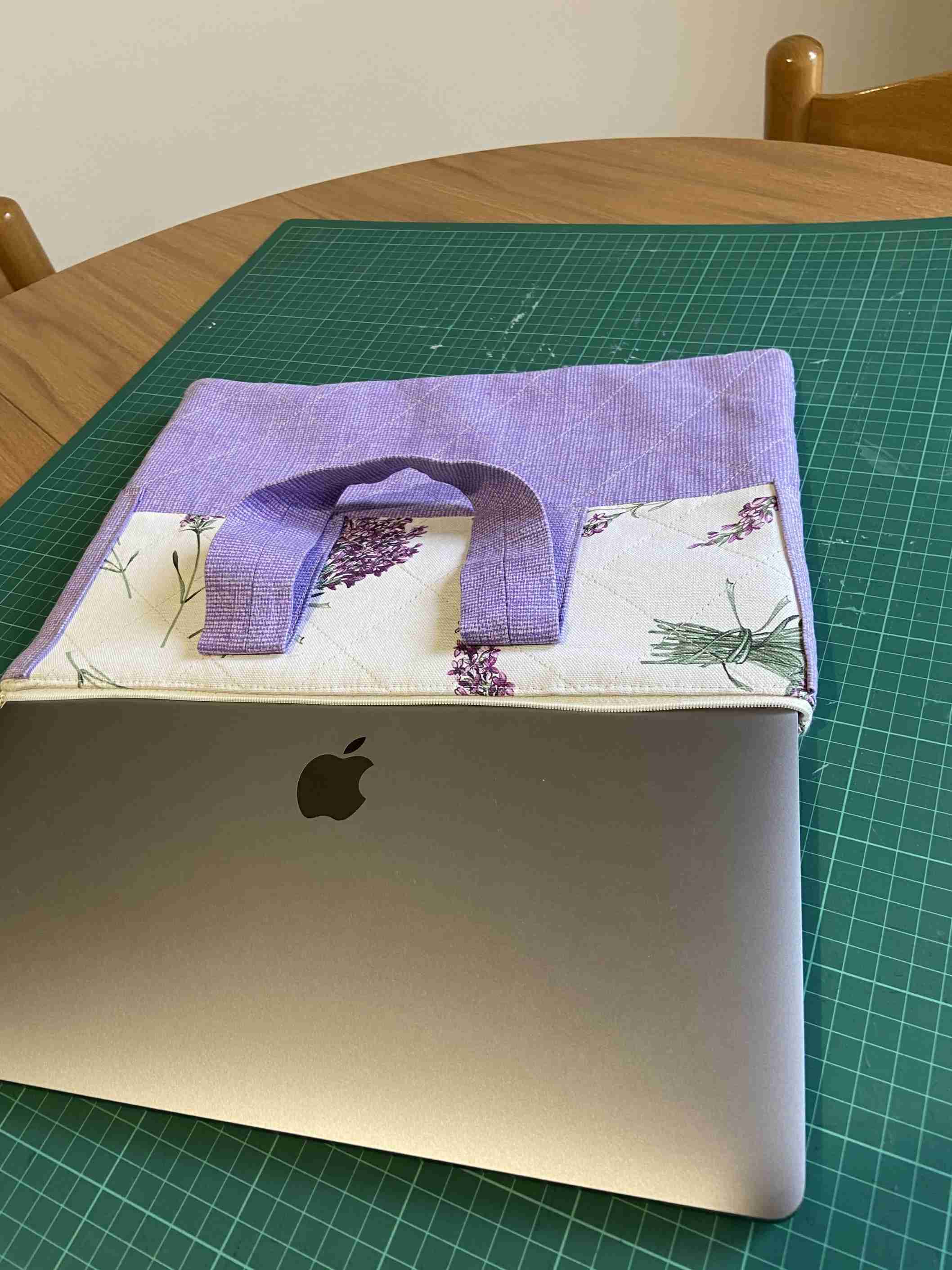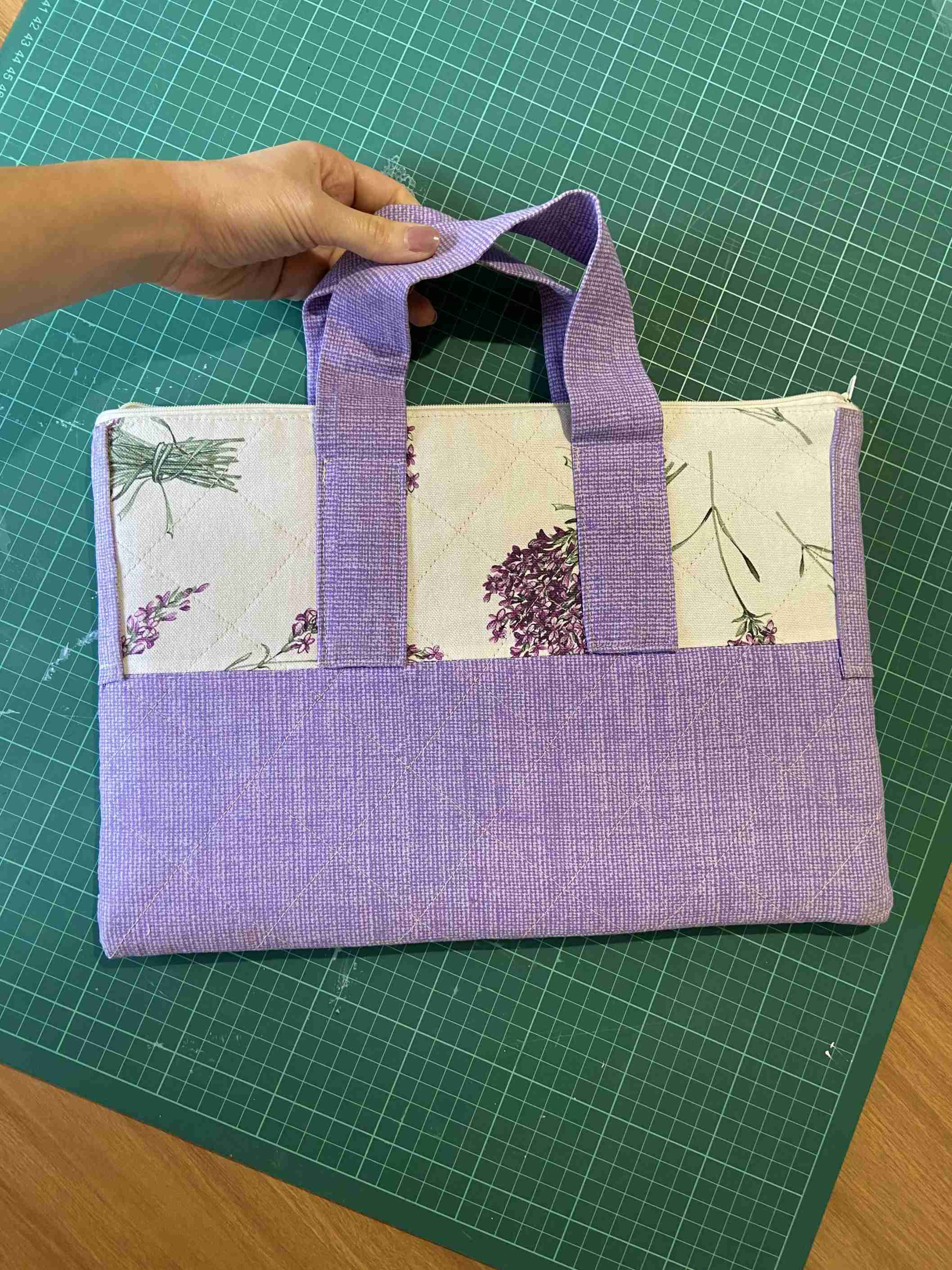 Crochet bikini and scrunchie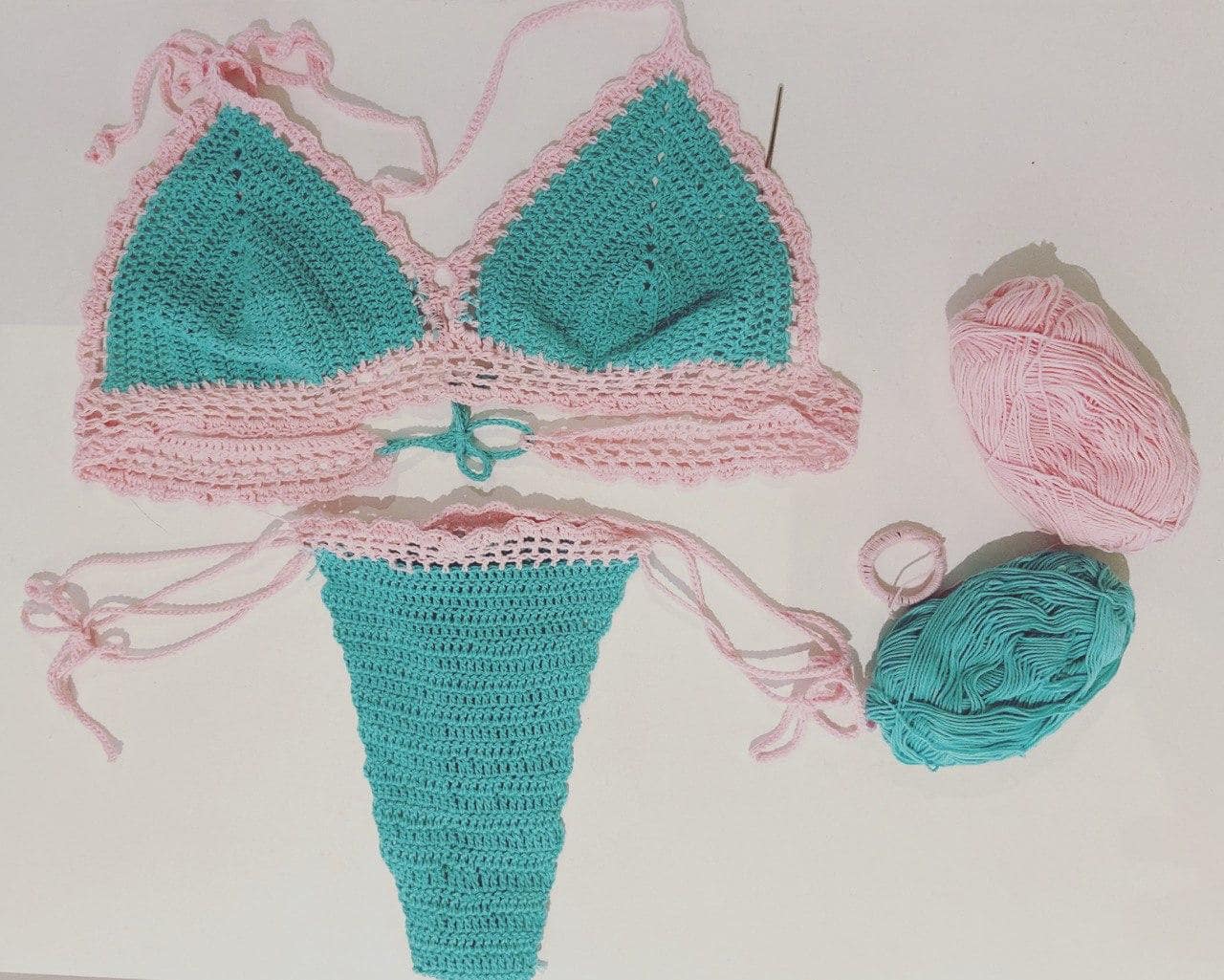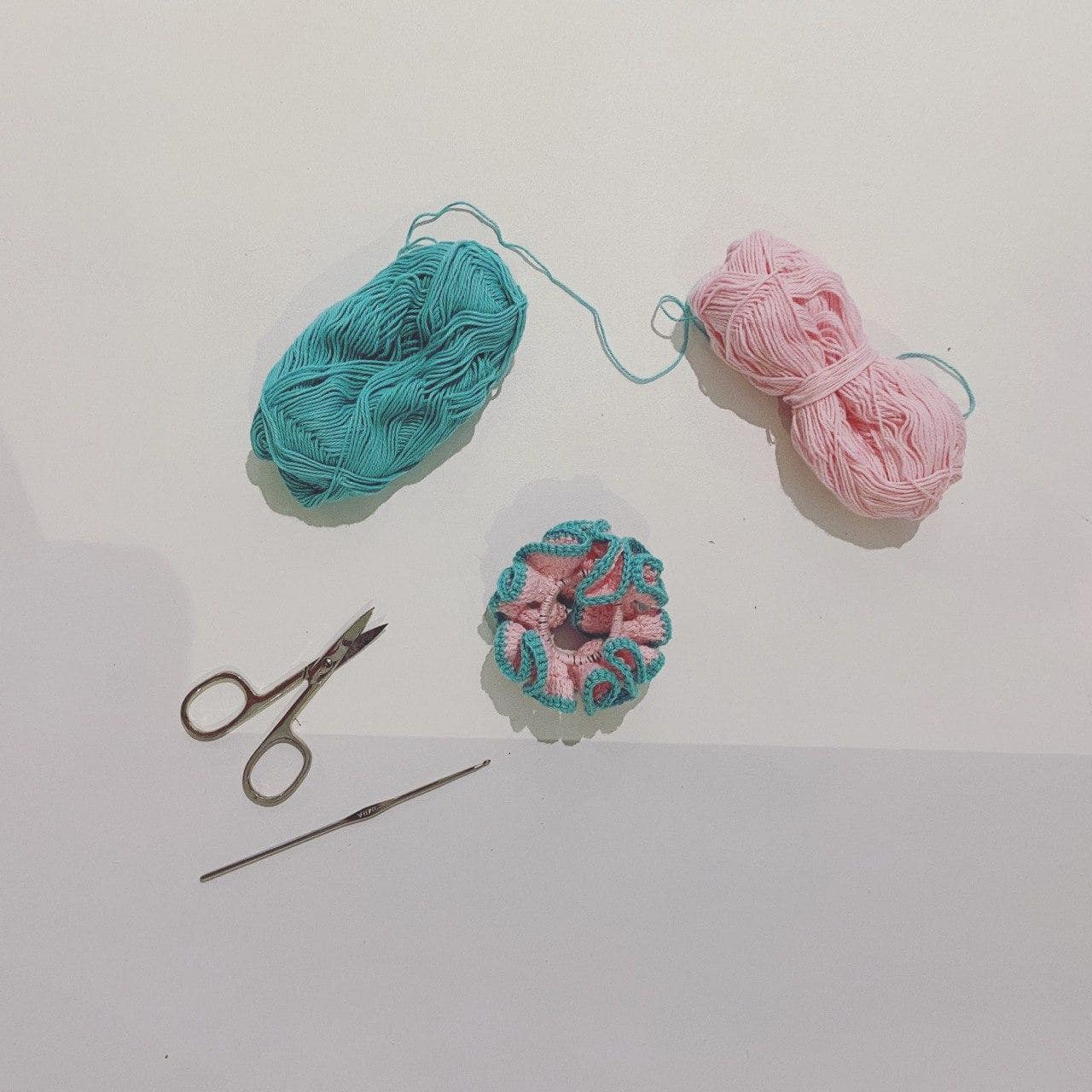 Transforming a t-shirt into face masks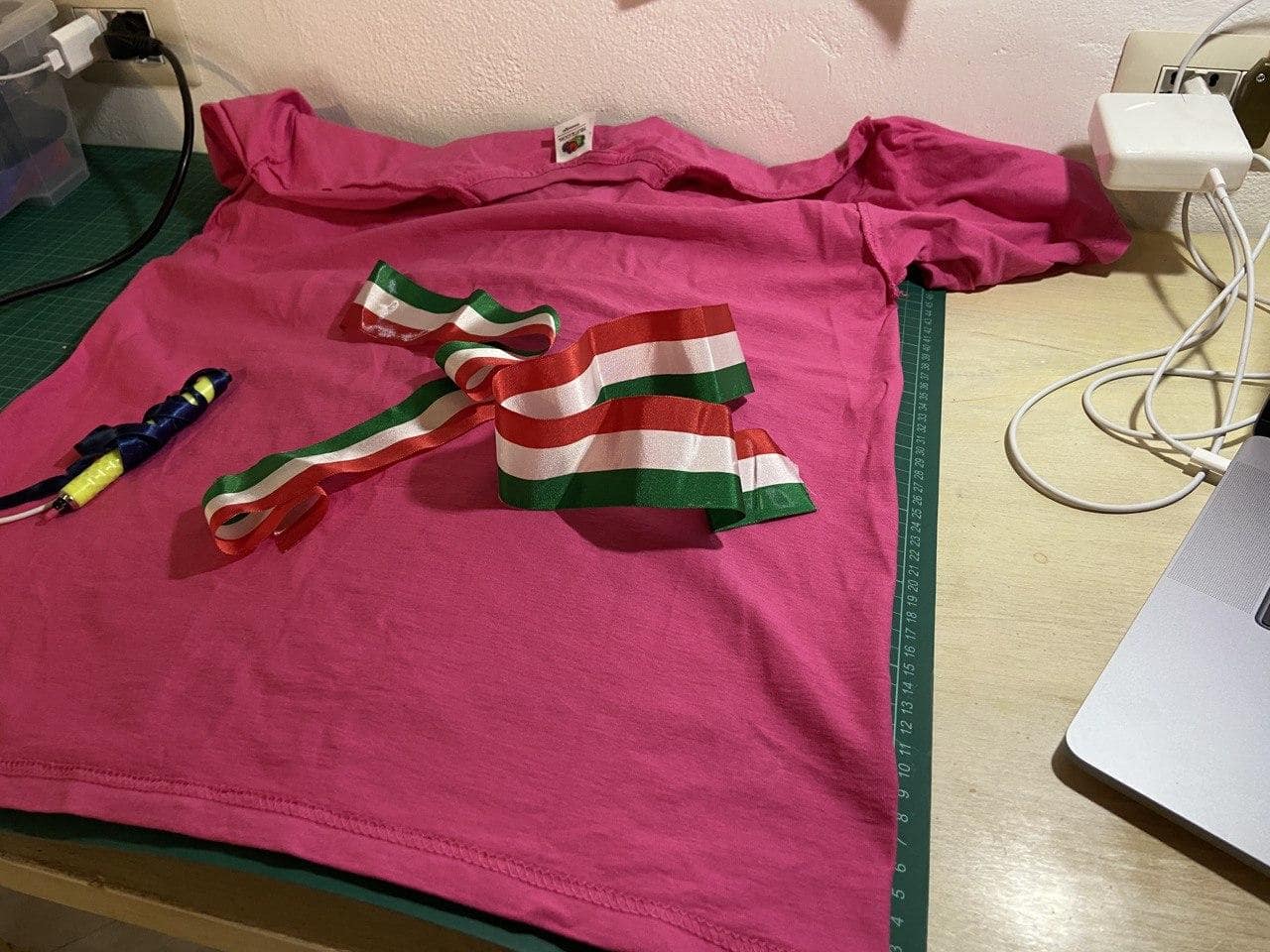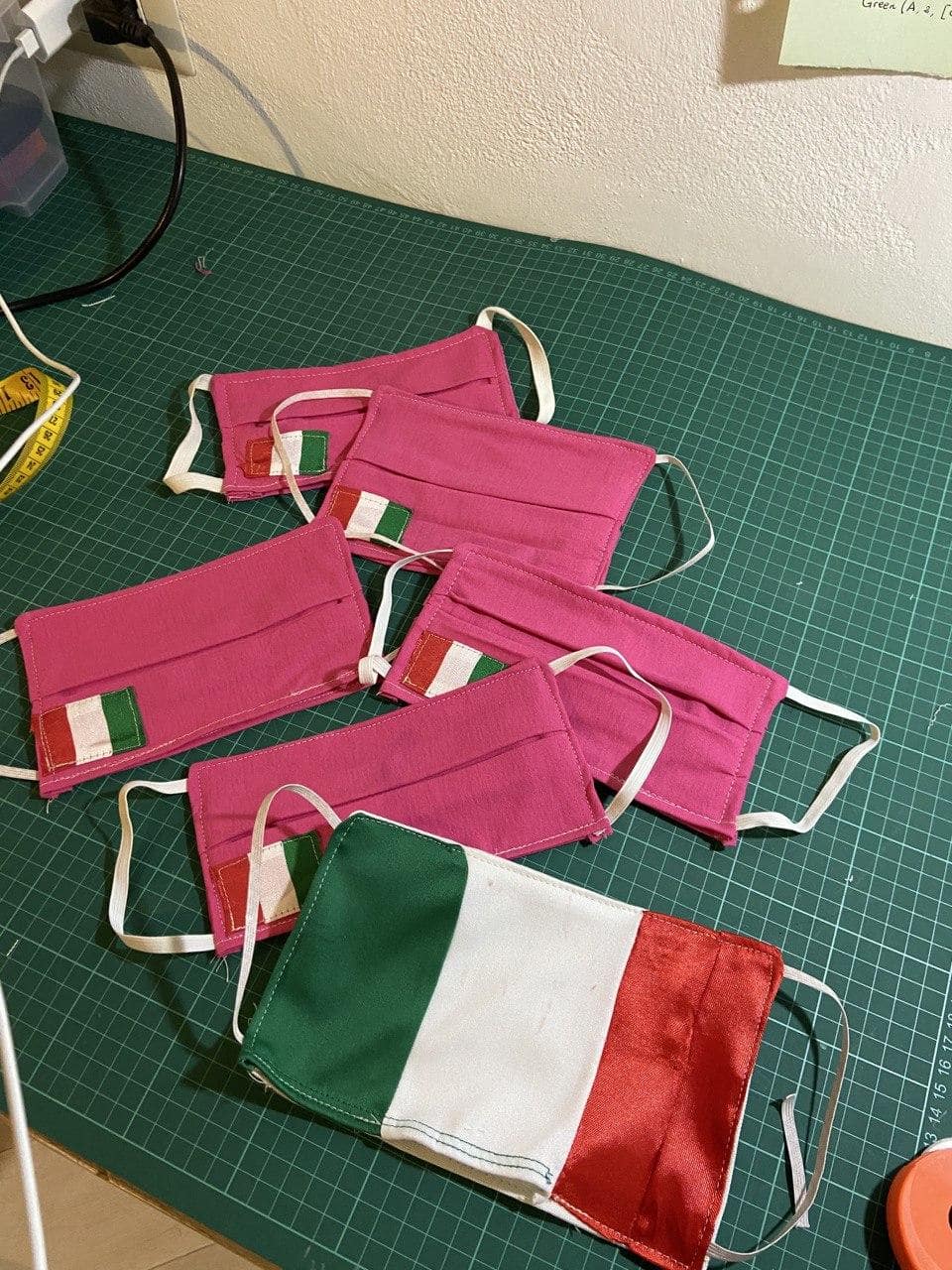 From cables and yuta to table lamp